Who is a Web Designer?
A web designer, commonly confused with a web developer, is someone who is both creative and technically inclined, and uses both these attributes to build or redesign websites. The web designer has the ability to understand what is needed to make a website functional and easy to use, but at the same time make it aesthetically appealing to the user.
Web design, commonly confused with web development, is a relatively new industry, having been created with the advent of the internet, and is gaining popularity in particular over the last ten years, as digital media has become a major part of many people's lives. Most people rely on the web for their communications, information, shopping, social life and more.
The demand for web designers has been growing rapidly and the industry is currently considered a good one with relation to job prospects and future growth.
What does a Web Designer do?
A web designer's main job is to design web pages. There is a lot to consider in the design of websites which may not be immediately apparent when looking at a webpage for the first time.
The aesthetic aspect is an important one and selecting the appropriate colors, font, layout and images creates the whole personality of the website. In addition to considering aesthetic aspects, the usability of the website has to be a priority. It is important to create a page that the target market can relate to.
For example, a website aimed at children needs to hold their attention, and might use bright colors and an easy-to-read font, with a lot of images and not too much text. This would make it fun, attractive and easy to understand.
TECH SKILLS
First, let's find out about the technical side of what you need to know. All those strange acronyms and terms can seem intimidating, but they're really pretty easy—and super fun!—once you get to know them.
1. VISUAL DESIGN
Seems pretty obvious that you need design to be a web designer. But what this includes when it comes to the digital realm might be different than what you expect. In this case, design principles are what sets the look and feel of a site. It ranges from proportions to typography, grid systems to color theory, and it's your chance to dig into creating mood boards and type hierarchy and experimenting with web fonts and color palettes.
2. UX
Here come those funny abbreviations! UX stands for user experience, or how people feel (calm, frustrated, etc.) when they use a website. Of course you want the users of your sites to feel as happy as a puppy romping in a field of dandelions!
To do that, you'll research your users and create "personas" (profiles of imaginary ideal users). You'll lay out the pages and content with a site map. You'll figure out the path users take on your site in user flows. For example, do they always click straight through to social media? Or are they just looking for contact information? And you'll build wireframes to sketch out the key parts of each webpage.
3. DESIGN SOFTWARE
Like any craftsperson, to do your work, you'll have to the right tools. And knowing your way around the industry standards will be helpful in any case and critical in many. While designing a site can be done right in a web browser now, tools like Photoshop and Sketch are ones that almost all designers use for important parts of their job like creating mockups, designing assets such as logos and images, and of course modifying and enhancing photos. So, you should get them in your toolbox too.
4. HTML
You might not have imagined that a web designer would need to code. But, nowadays, it's an expected skill for most design jobs. And, hey, it's a pretty easy way to get your tech on and actually build websites from scratch! HTML stands for HyperText Markup Language, which is the coding language used to put content on a web page and give it structure. That means it's how you turn a bunch of words into headlines, paragraphs, and footers. And it's also how you get the "cool" content like photos, videos, and graphics on a website.
5. CSS
And then there's HTML's partner, CSS or Cascading Style Sheets. CSS is the code that tells browsers how to format and style HTML for a web page. In other words, it's what makes all the text and other content look good. With CSS, you can adjust the colors, change the fonts, or add a stunning background – and so much more! This is where your eye for design really shines and how you can put your creative stamp on every site you create.
SOFT SKILLS
Now that you have the design and tech part down, you only need to add some management to keep yourself organized and effective in your web design work.
6. TIME MANAGEMENT
Whether you go freelance or work for a company, you'll need to stay on top of your schedule and your projects to be a standout web designer. This can mean getting to know productivity apps like task lists or calendars or, especially if you're in a large organization, learning project tracking tools like Trello or JIRA. Whatever the tools, mastering the art of prioritizing and tracking your work will be essential for your success (and sanity!) in the busy world of web design.
7. COMMUNICATION
Staying in touch and getting your point across are also must-have skills for a designer. You'll be keeping clients up-to-date on the progress of their projects plus pitching ideas and explaining your creations. And you might even be called on to do some copywriting or editing for sites, especially if you're running your own one (wo)man shop. So, buckle down on your writing and your speaking, and you'll be sure to get your point across in every situation.
8. SEO / MARKETING / SOCIAL MEDIA
The skill set of SEO (search engine optimization), marketing, and social media might seem like it's meant more for a salesperson than a web designer. But, since the Internet is the way so many companies sell today and since you'll also need to sell your web designer talents (when you're looking for a job or for freelance clients), you should wrap your head around them, too. Even knowing the basics of each and keeping them in mind for both client and your own sites will get you a long way in your web designer journey.
Read: Free Online Web Development & Design Courses
What is the Job Outlook in Web Design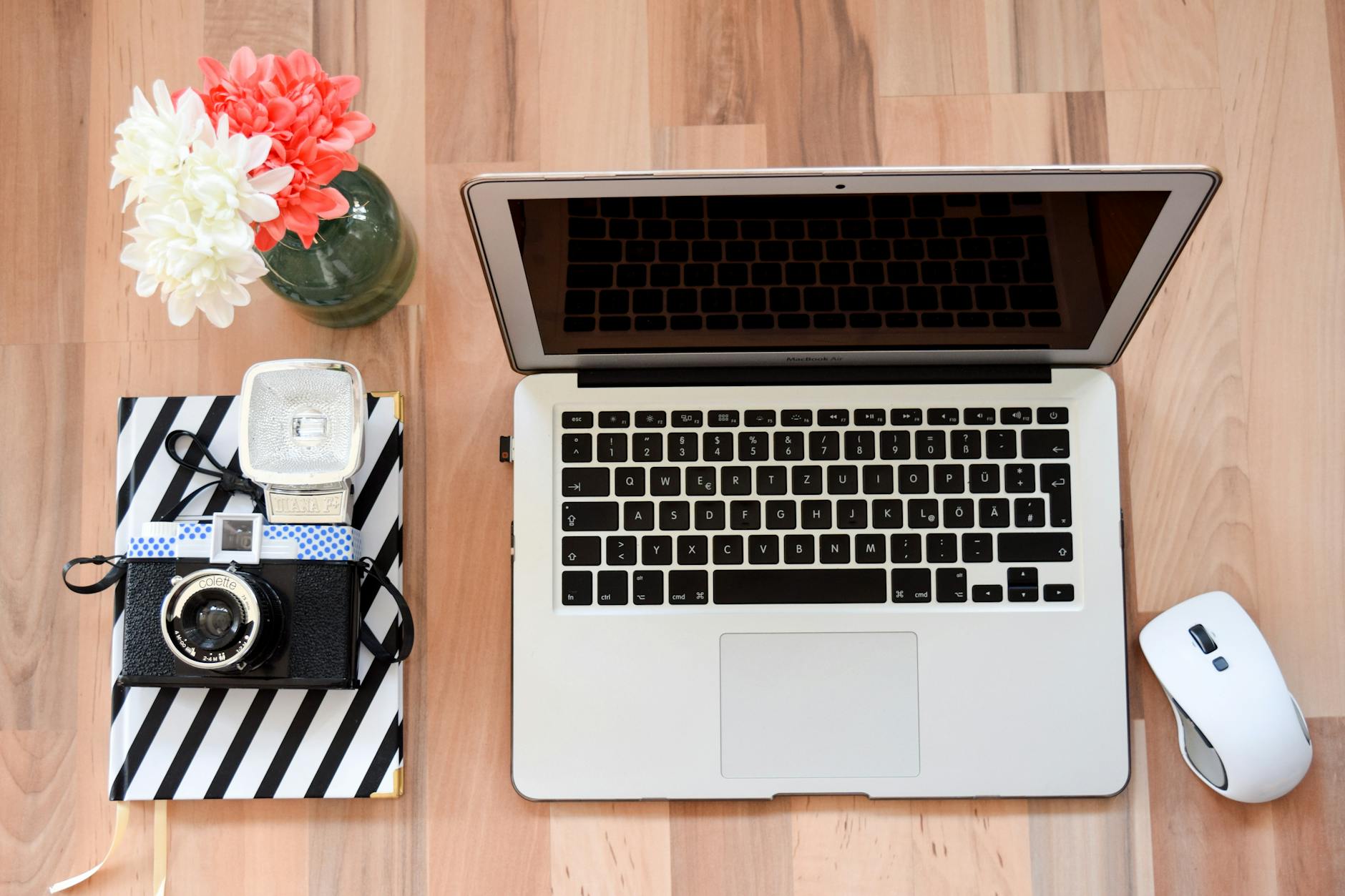 If you are a trained designer, you can find jobs through a design firm, a large corporation, or you can take on clients as an independent contractor. About a quarter of all designers in the market are self-employed today. Demand is different in each of these environments. It is nice to know that companies are investing in building their websites and keeping them attractive. This is why the Bureau of Labor Statistics projects that the need for designers will grow by 20% in the next 7 years. This growth is much faster than the average growth reported in the nation as a whole.
If you want to be responsible for the look and functionality of some of the most accessed websites on the world wide web, it is time to study to become a web developer or designer. You should look for only accredited programs that have met high standards so that you can develop all of the right skills. Once you know the ins and outs of design and you have built a portfolio, you can either apply to work as an in-house web designer or you can start to market yourself independently.
Part of this article was taken from SkillCrush